In a remote location, deep in the Northern Scottish Highlands, The Ardross Distillery rises from the ruins of a 19th Century farmstead and carves an impressive silhouette on an ancient landscape.
Our Land
Scotch Whisky Distilling is about the coming together of pure ingredients while encapsulating the character of the place in which it's made. Ardross is a place rooted in history, known for its unyielding people – Pict kings and rioters. Blessed with the light and the pure water of Loch Dubh, many centuries of farming and experience give rise to the distinct taste and character of our whisky. Ardross's Land is tradition, experience, and a hint of irreverence.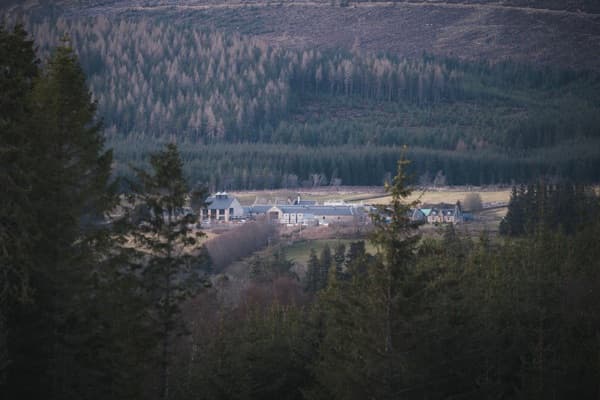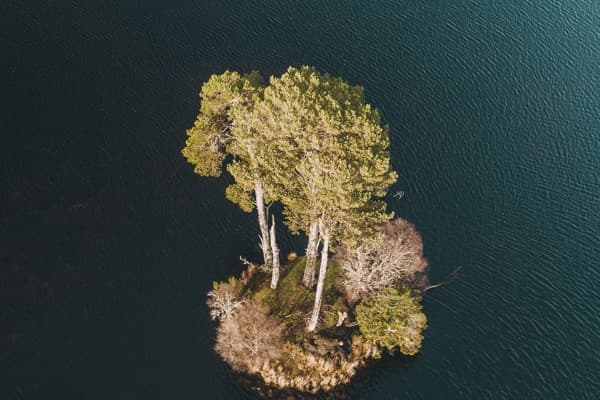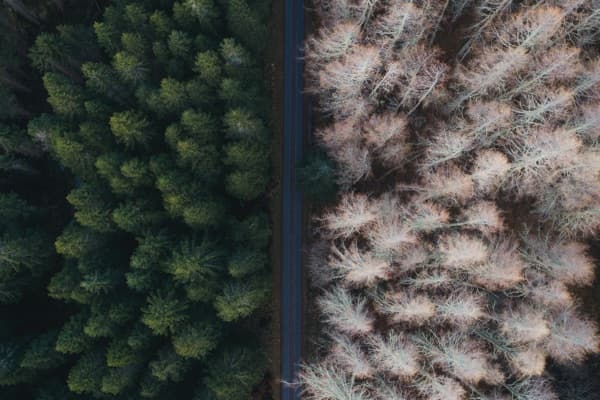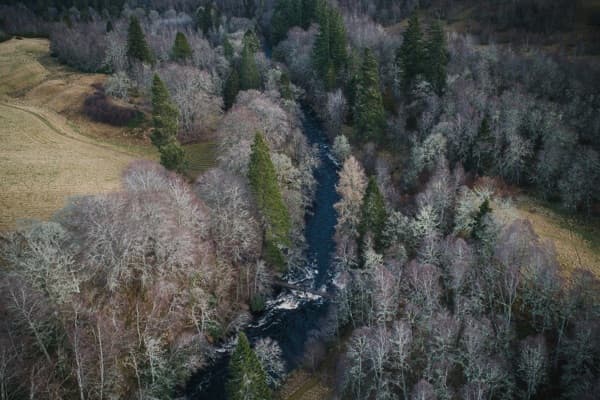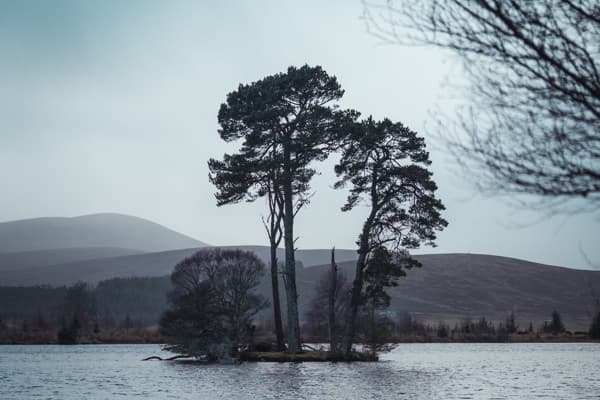 Our Vision
"When we build, let us think that we build forever. Let it not be for present delight nor for present use alone. Let it be such work as our descendants will thank us for…"
John Ruskin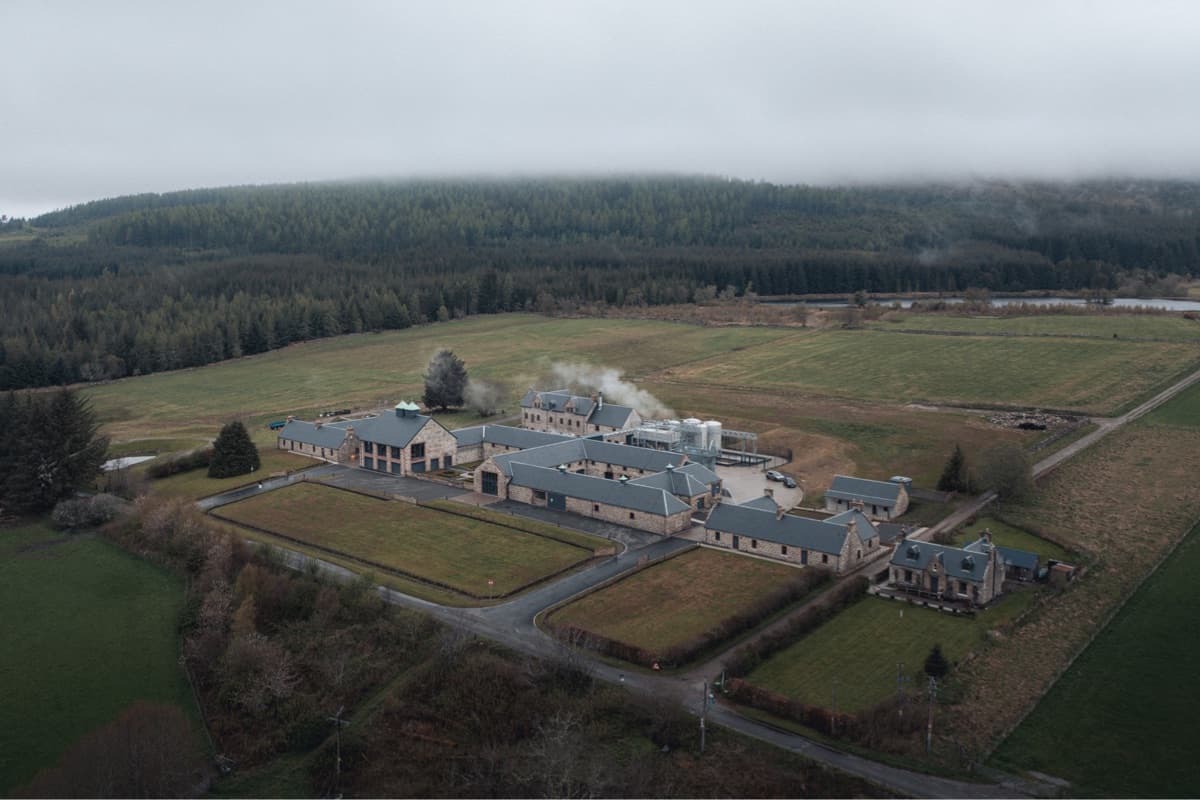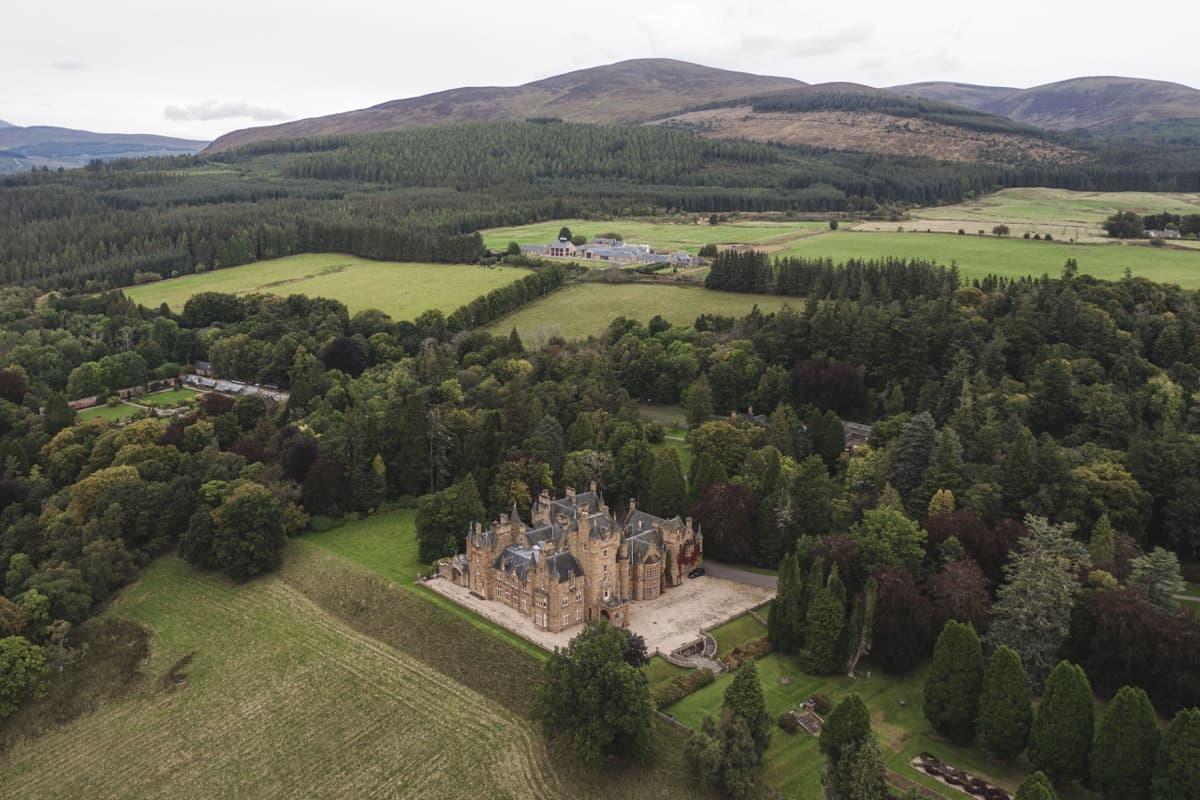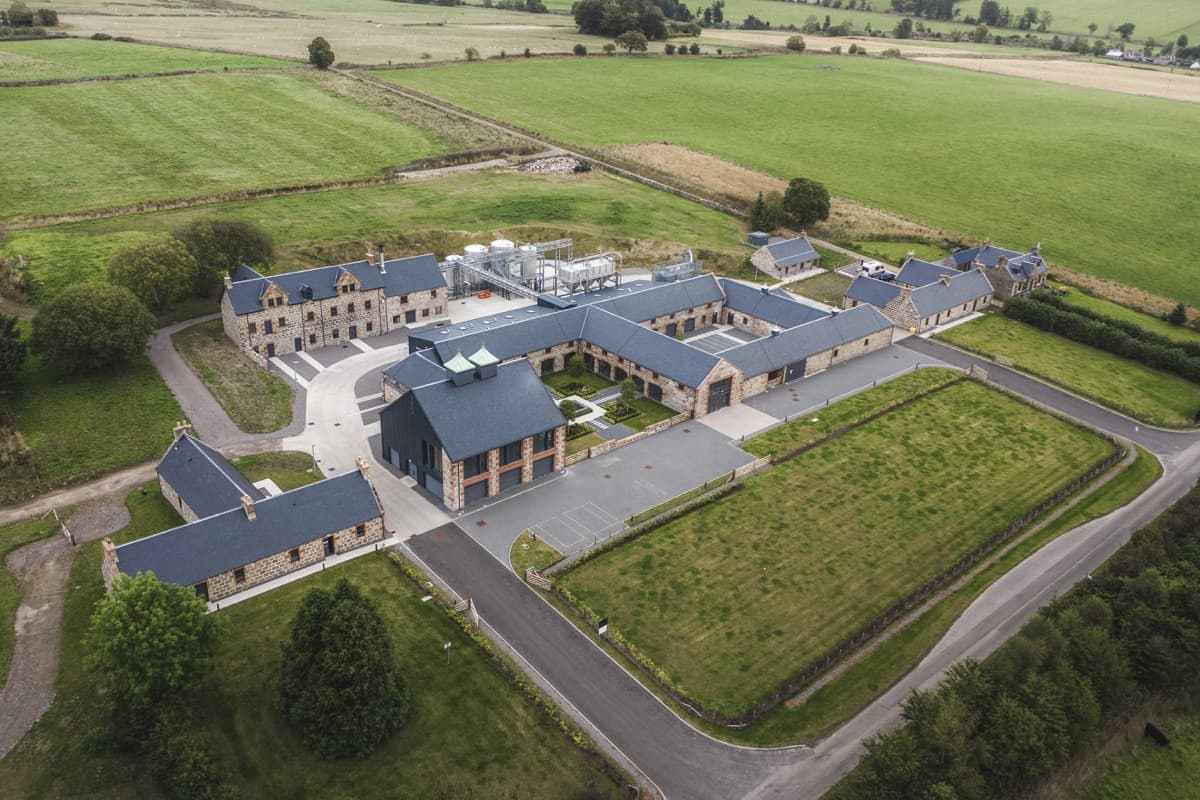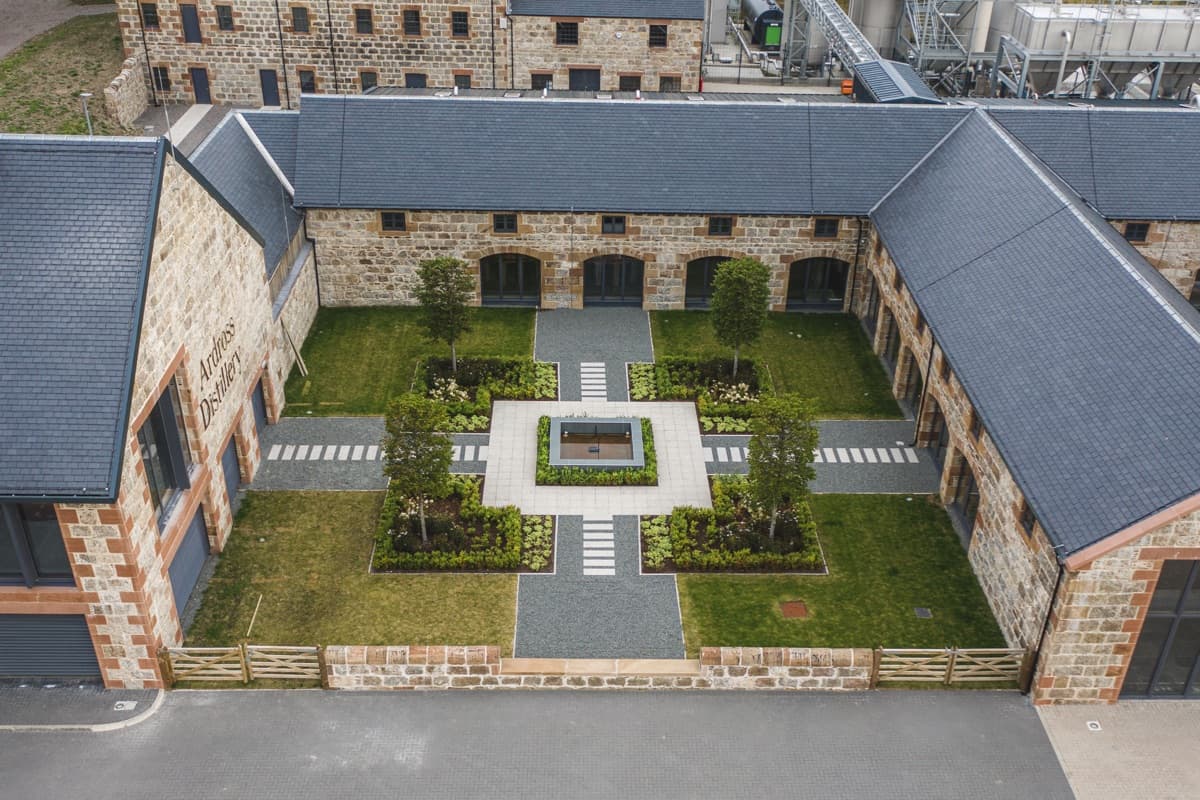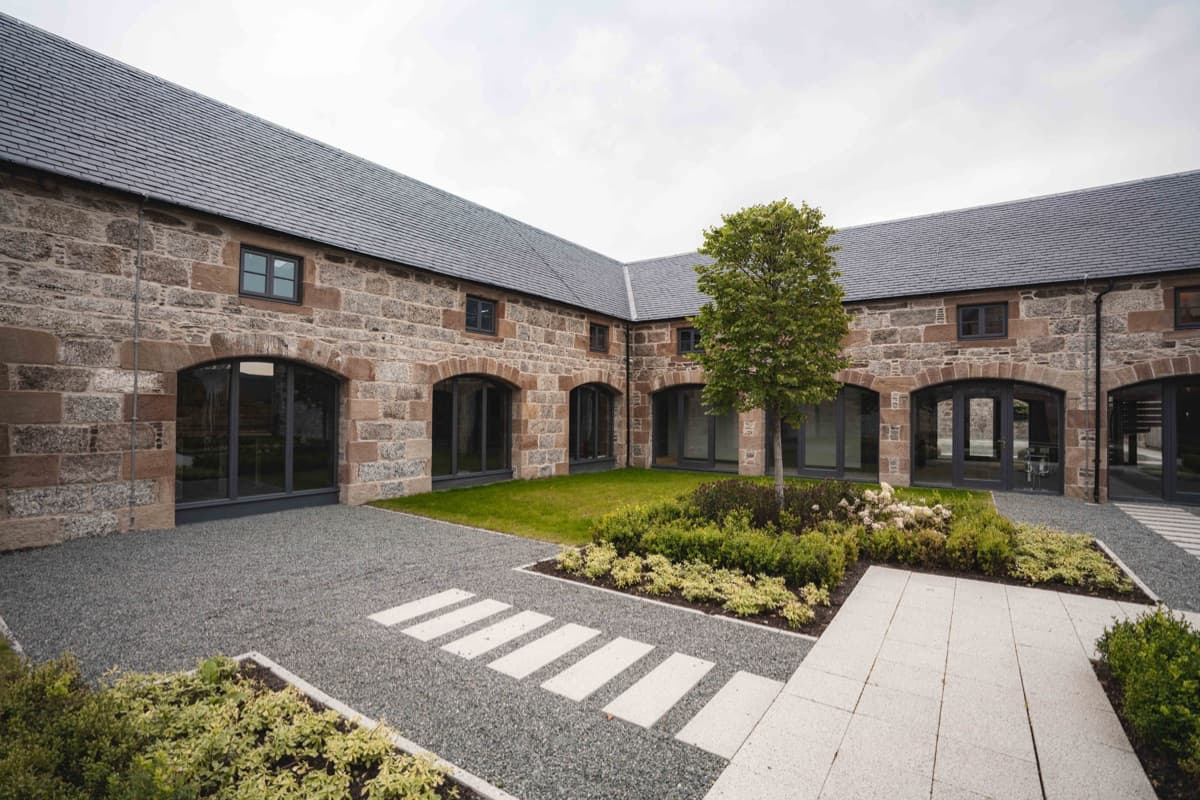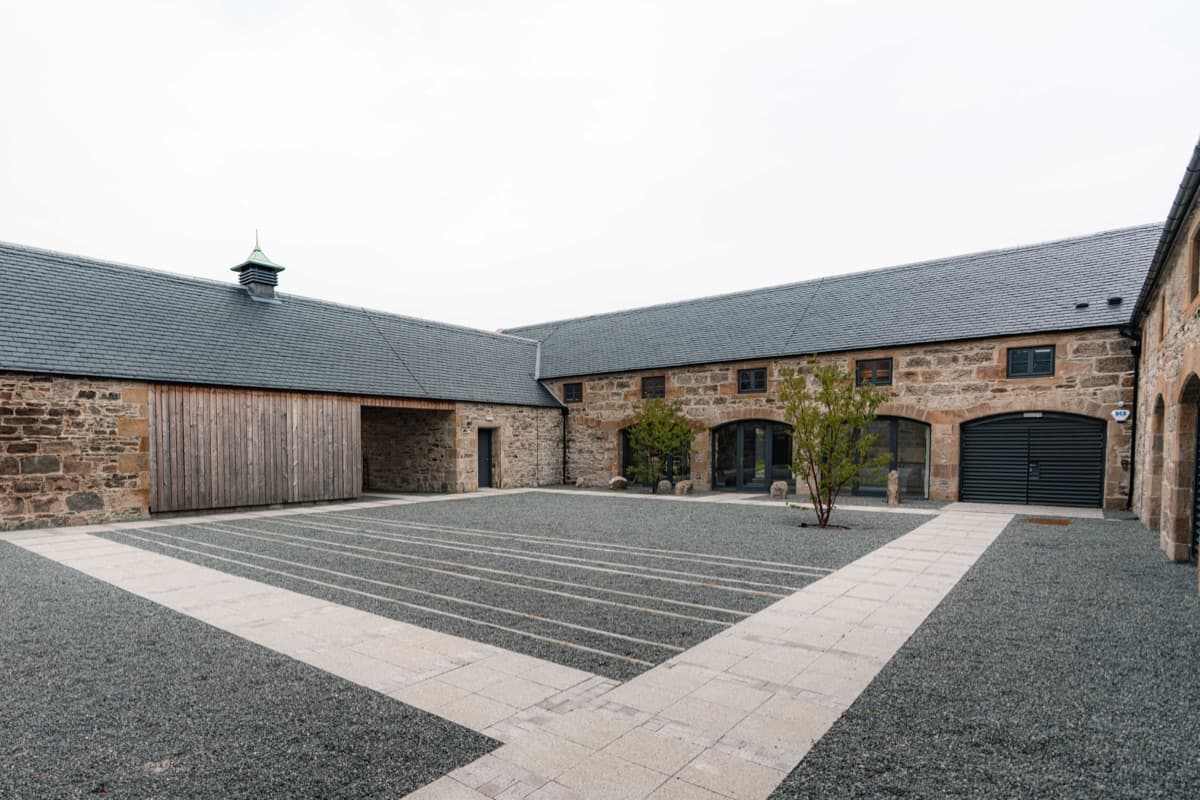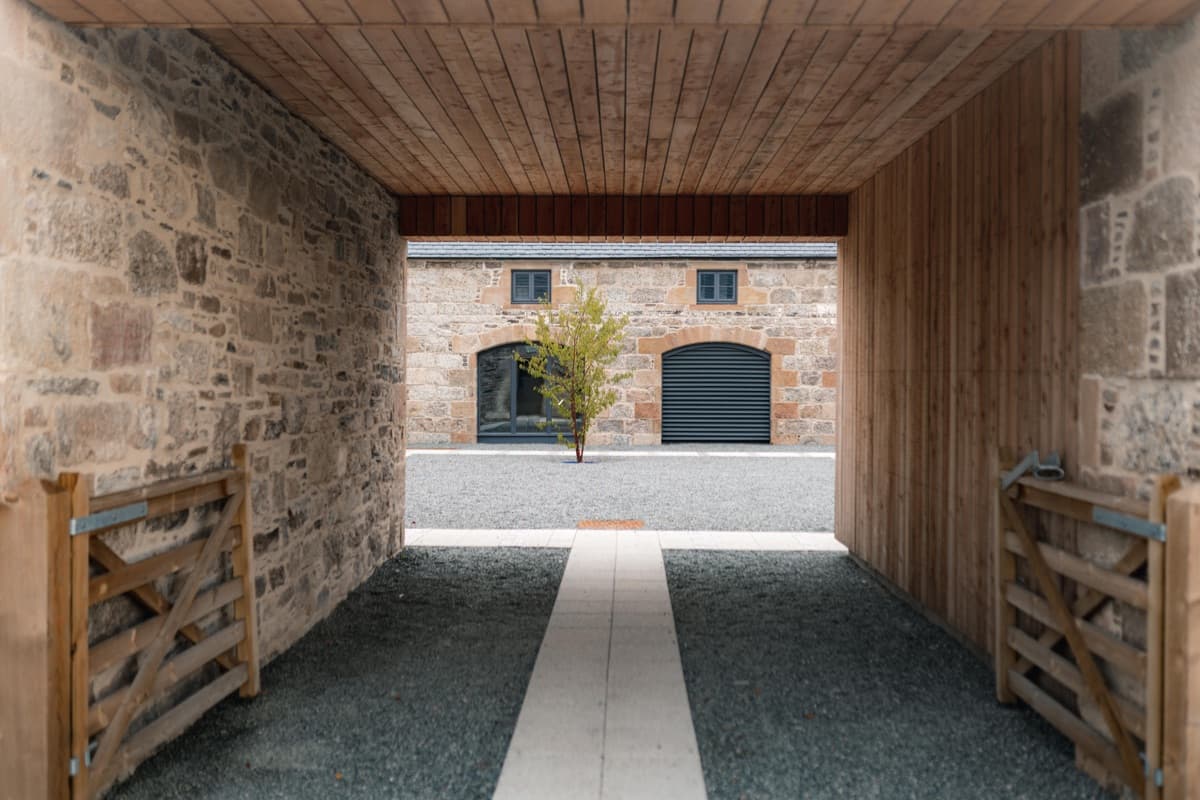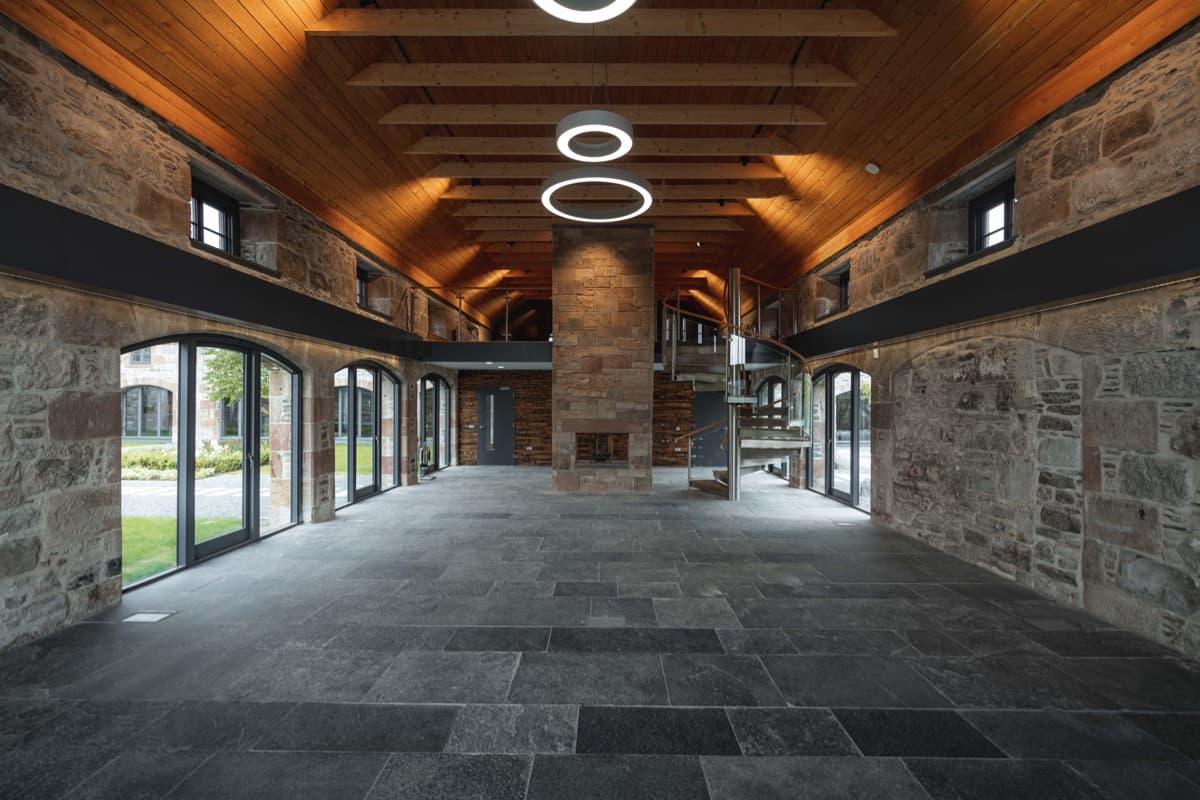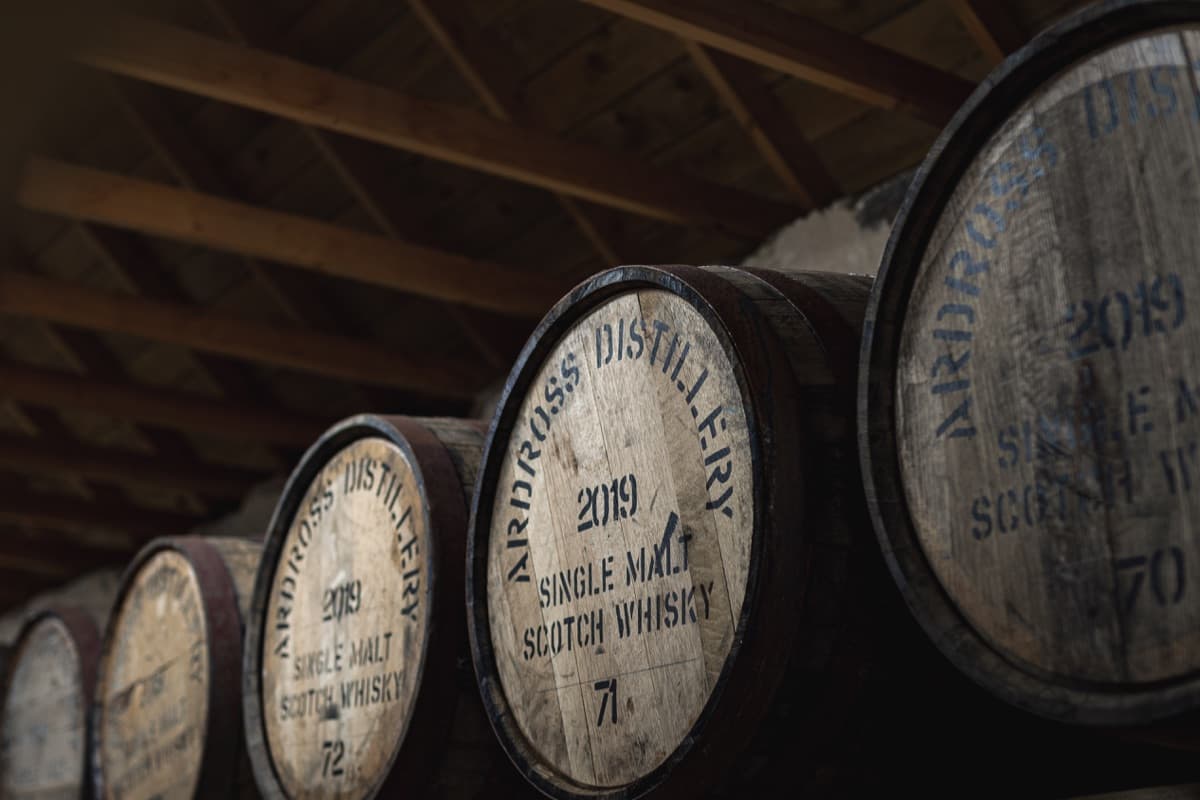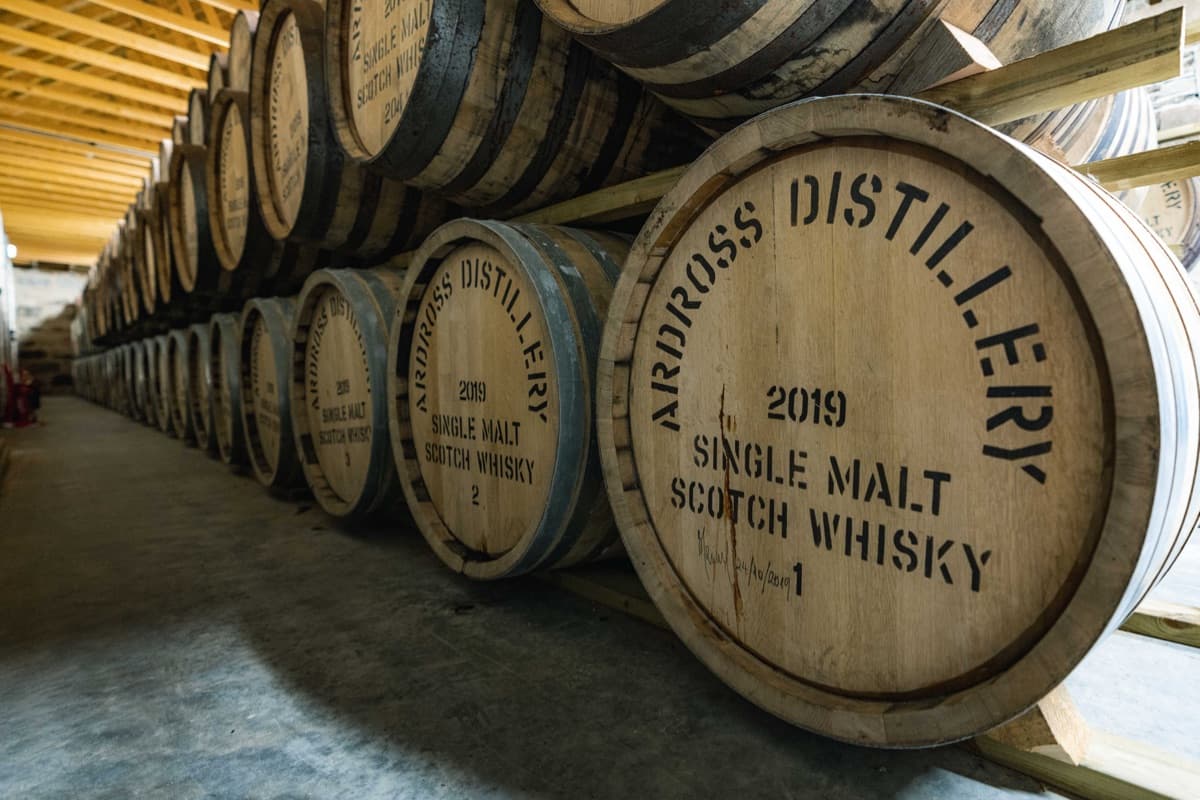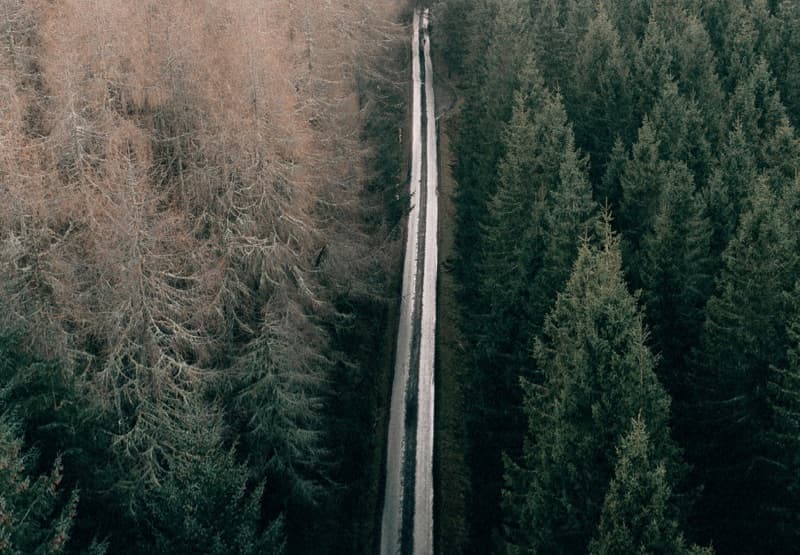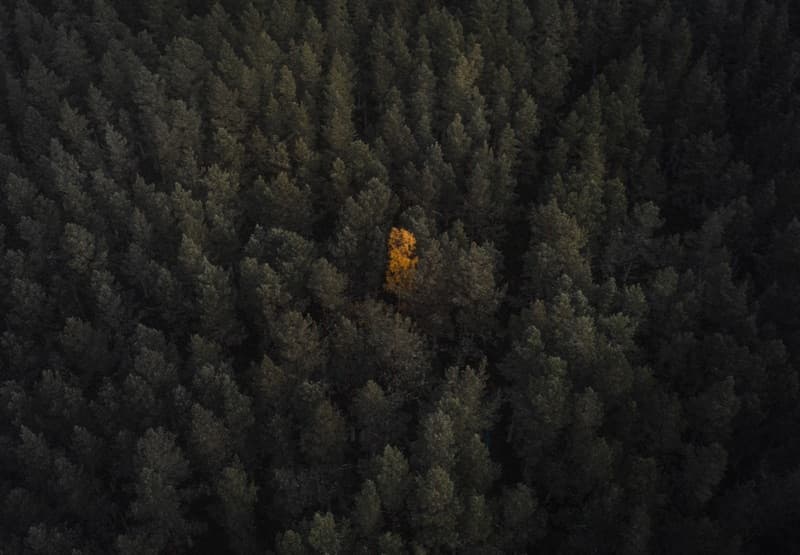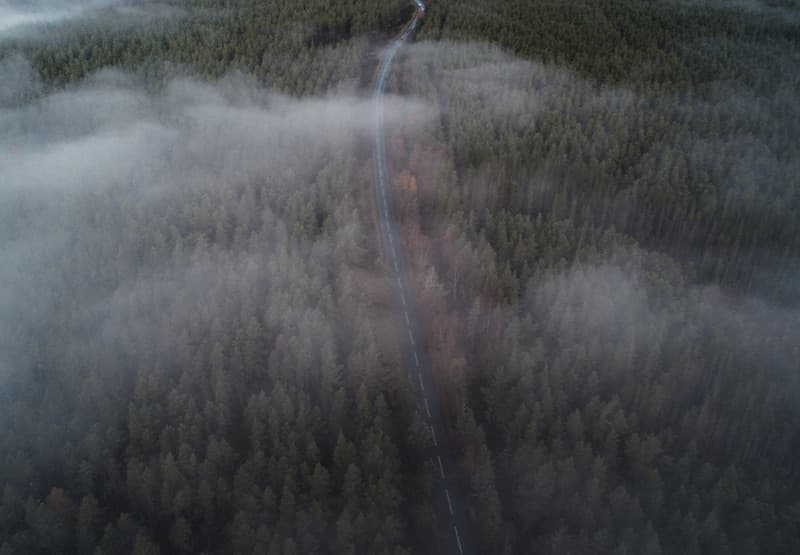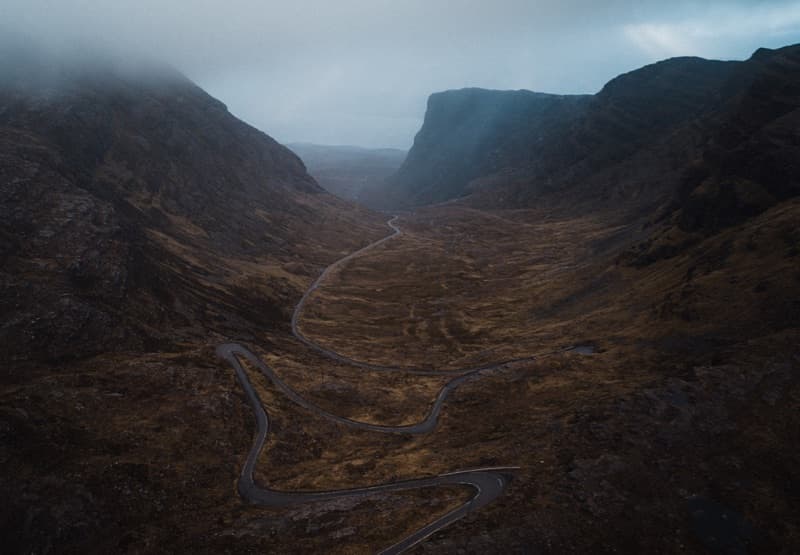 The Ardross vision began as a folly of the imagination. Built on centuries of experience and a healthy dose of unconventional wisdom, our four key principles are quality, quality, quality and quality. No matter the cost. Insulated from the vagaries of short-term thinking, what is gradually emerging is a powerful truth; that the right people, in the right place, working with a commitment to doing things the right way can create something truly extraordinary. Our vision links passionate people, the local environment and the grand tradition of Scotch Whisky making.
Our People
People are the single most important facet of the Ardross project. The Distillery is built around a small team; yet their combined years of industry experience reaches into the hundreds of years. Together, they work in service of our shared vision and a mutual desire to create a lasting legacy. Listen to their stories below.
Gavin Scorgie
Assistant Manager
The quality comes from being allowed to give these long fermentations. That's where the magic is continuing to happen.
Sandy Jamieson
Distillery Manager
Andrew Rankin
Chairman & Master Blender
As soon as I saw the Loch I just fell in love with it straight away. It was probably that moment of serendipity where you just knew... this is what we were going to develop.
Willie Dobbins
Operations Manager
The team are realising how important the wood is to the spirit, and they're taking a great deal of pride in that too.
Our Process
Ardross embodies a harmonious relationship between ingredients, processes and expert intuition. We are leaving very little to chance as we pursue the extraordinary.
---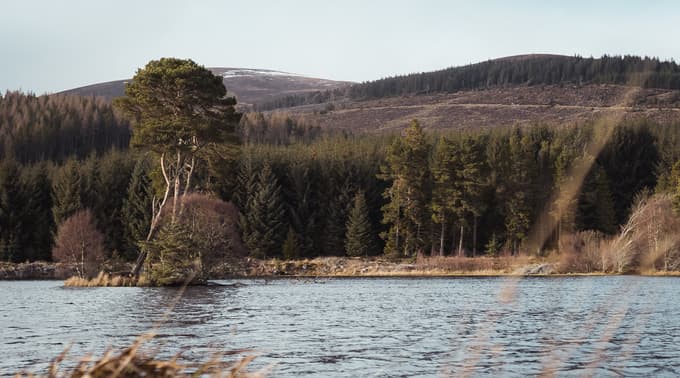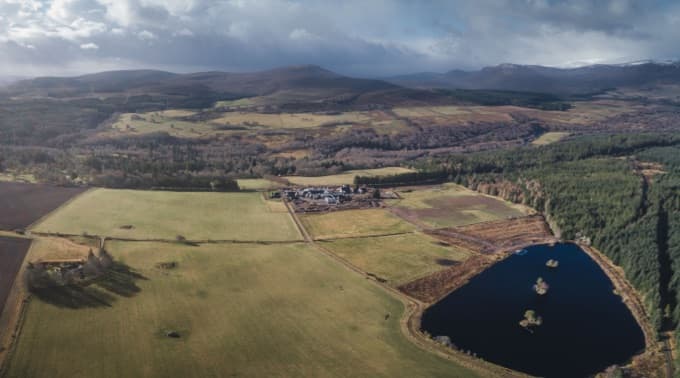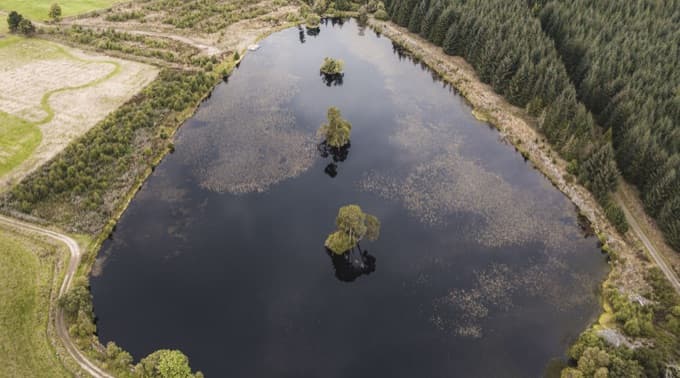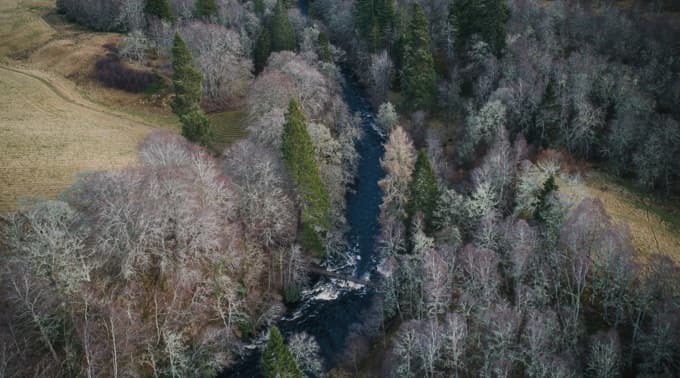 Water
The distillery site was chosen in part due to the the remarkable body of water that lies just behind the distillery; Loch Dubh, from which waters are drawn for the entire whisky making process.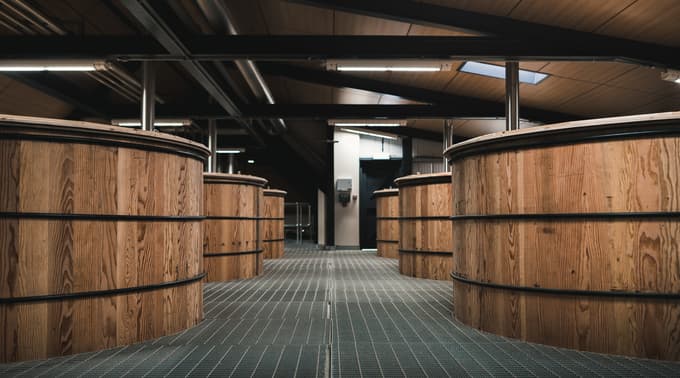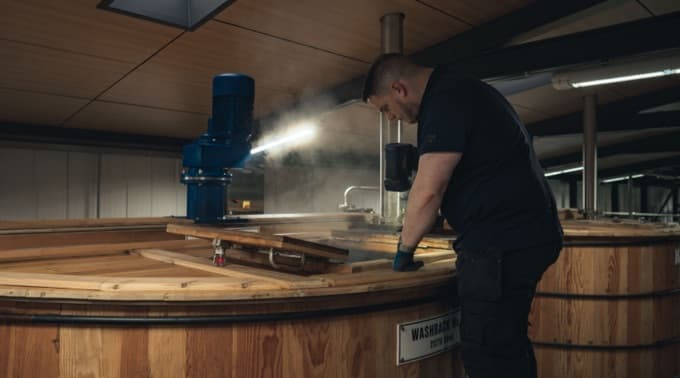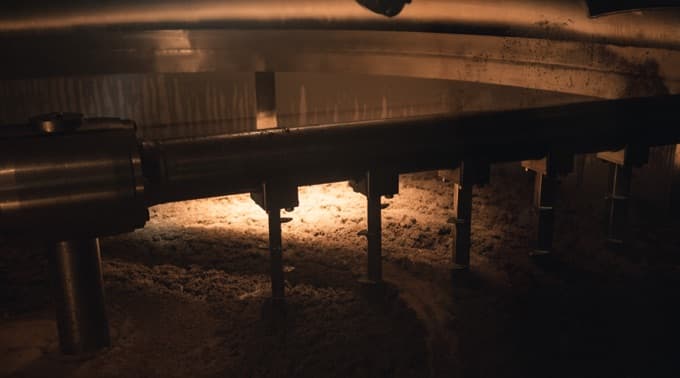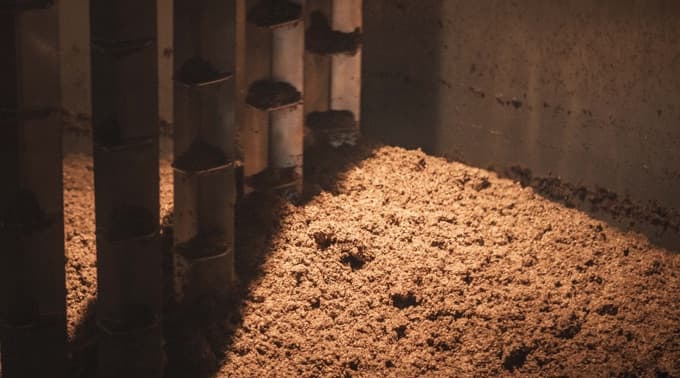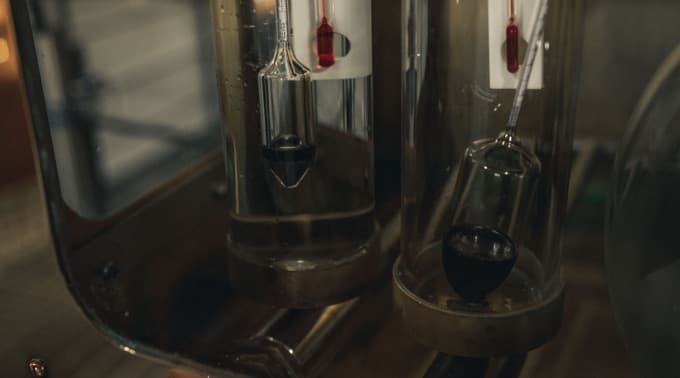 Yeast
Unusually long fermentations using proprietary yeast take place over 120 hours in six Douglas Fir washbacks, with the aim of achieving vibrant fruit notes and a rounded sweetness.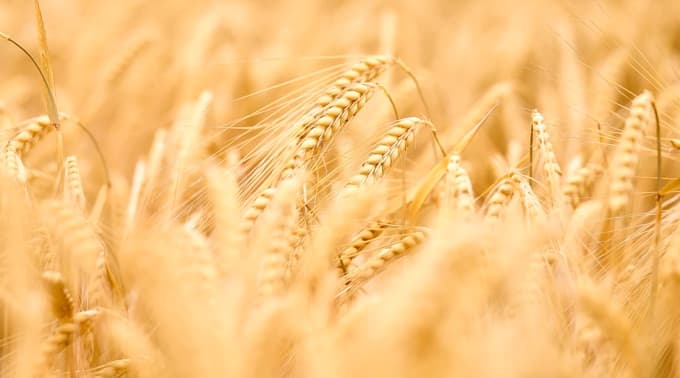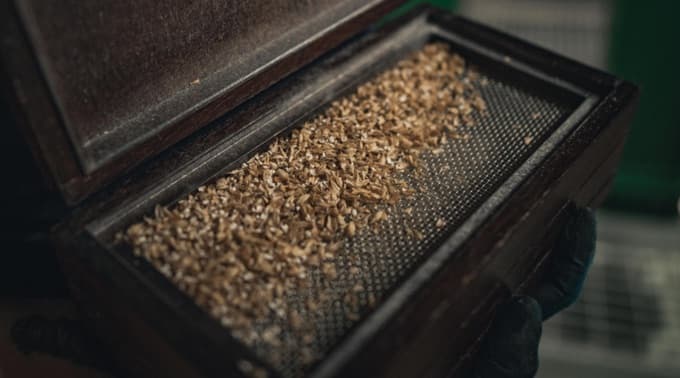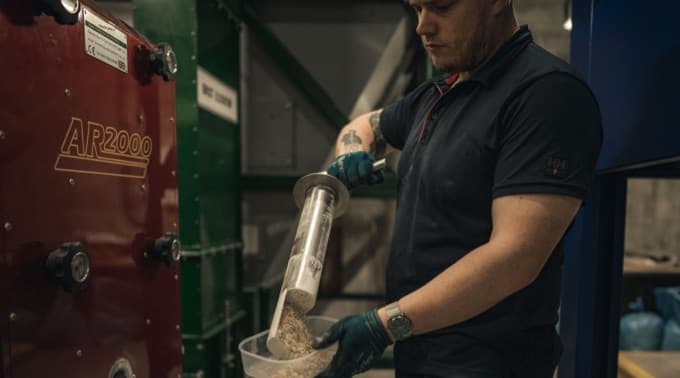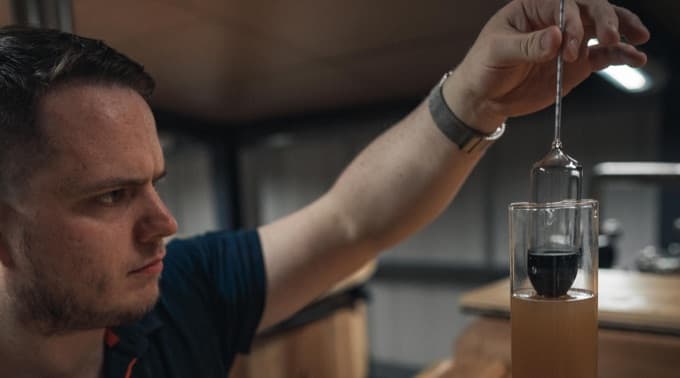 Barley
We work with leading maltsters, selecting only Scottish Barley, that is malted to our precise specifications. Whilst the signature Ardross profile will be unpeated, we have produced spirit from peated malt, giving us flexibility and variety in the future.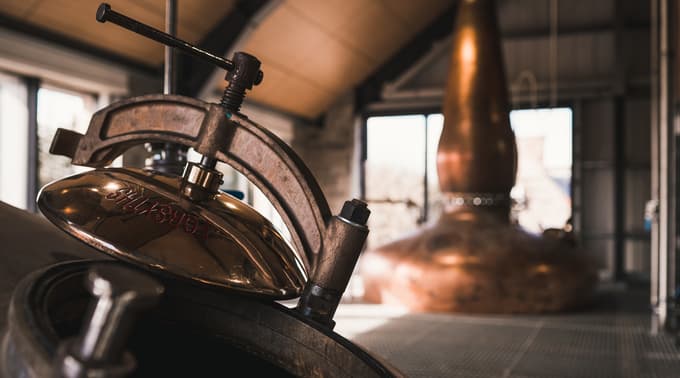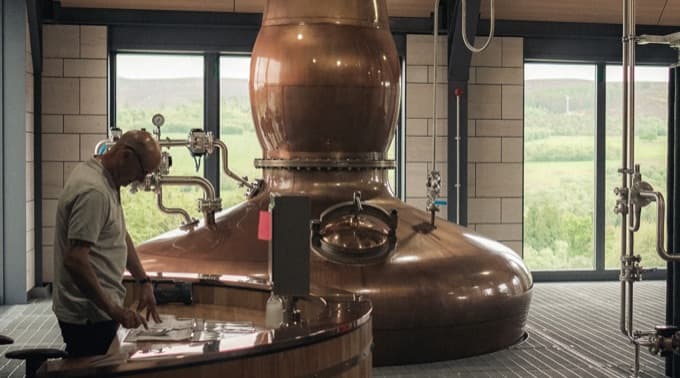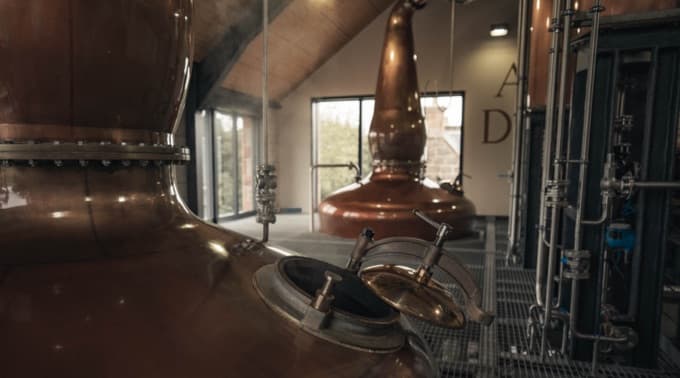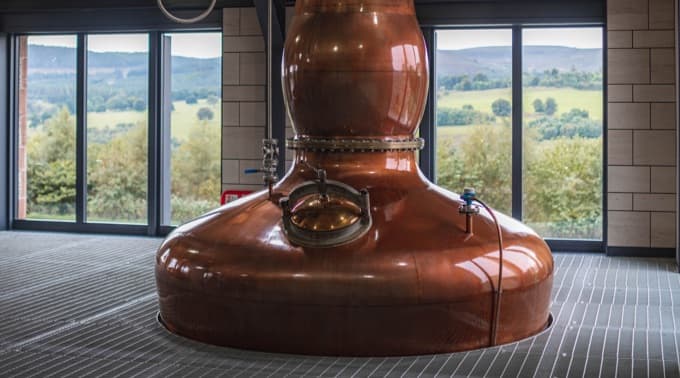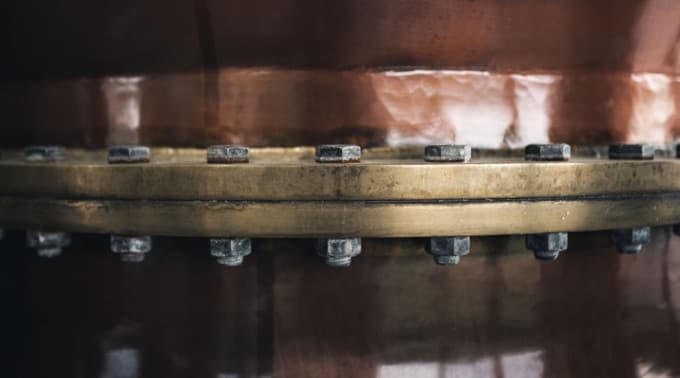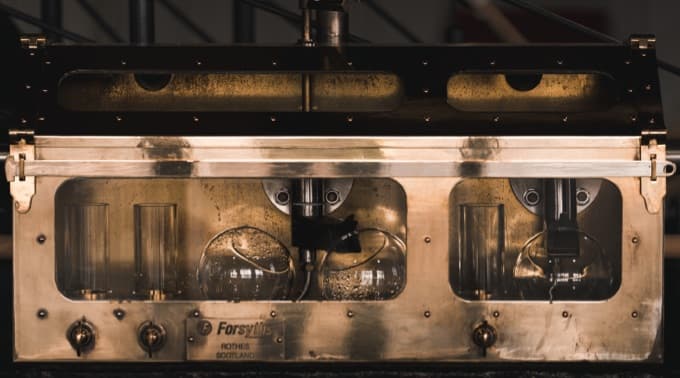 Copper
Our spectacular still house is home to a pair of tall, elegant copper stills. Both our wash and spirit stills have reflux balls. The unusual presence of this on a wash still contributes to our unique spirit style; a rare union of lightness and complexity in line with Andrew Rankin's vision for a sweet, fruity spirit character of the highest quality.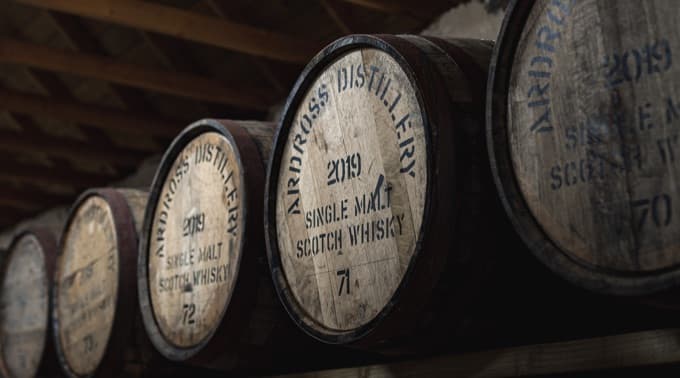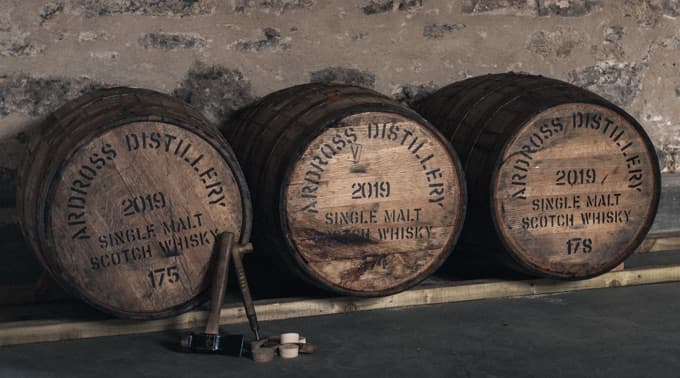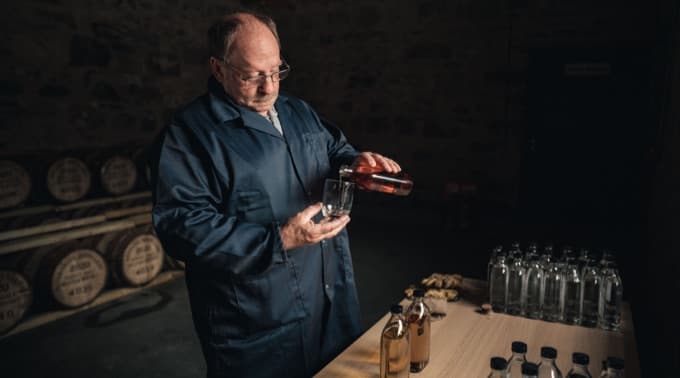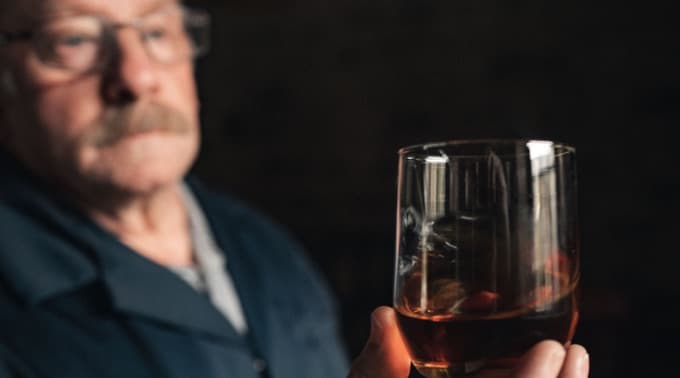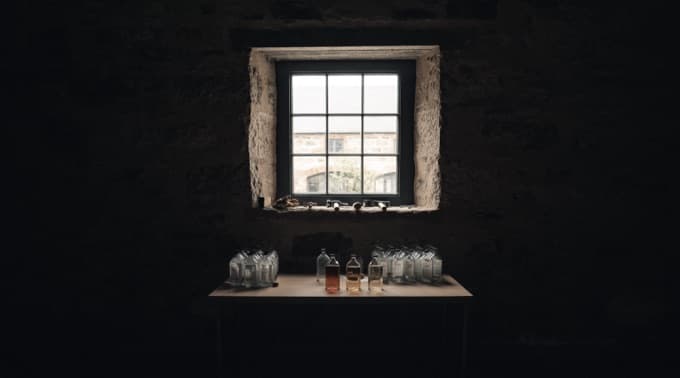 Wood
Our spirit is filled into the very finest wood sourced from The USA, Spain and Japan. With relationships going back three decades, We are confident that each and every cask selected for maturing the Ardross Spirit is amongst the finest examples of its kind. Early samples show us that something truly special is emerging.